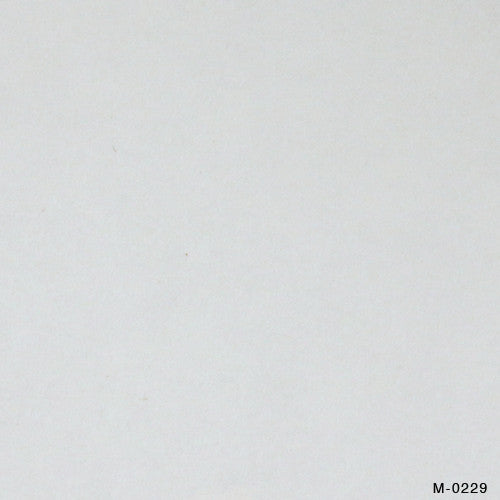 Gampi Sukiawase White M-0229
$ 16.00
Gampi Sukiawase or "surface gampi" is a heavyweight printmaking paper with a 100% gampi surface and a sulphite backing.This paper works well for intaglio, photo gravure, and the Japanese woodblock printmaking method, mokuhanga.
Printmakers appreciate this paper for its strength, smooth surface which can capture great image detail.
This Gampi Sukiawase is in a pure white color.
Measures 24.8 x 37 inches, 100g/m².
 This paper comes in ROLLS; please inquire: contactus@paperconnection.com.